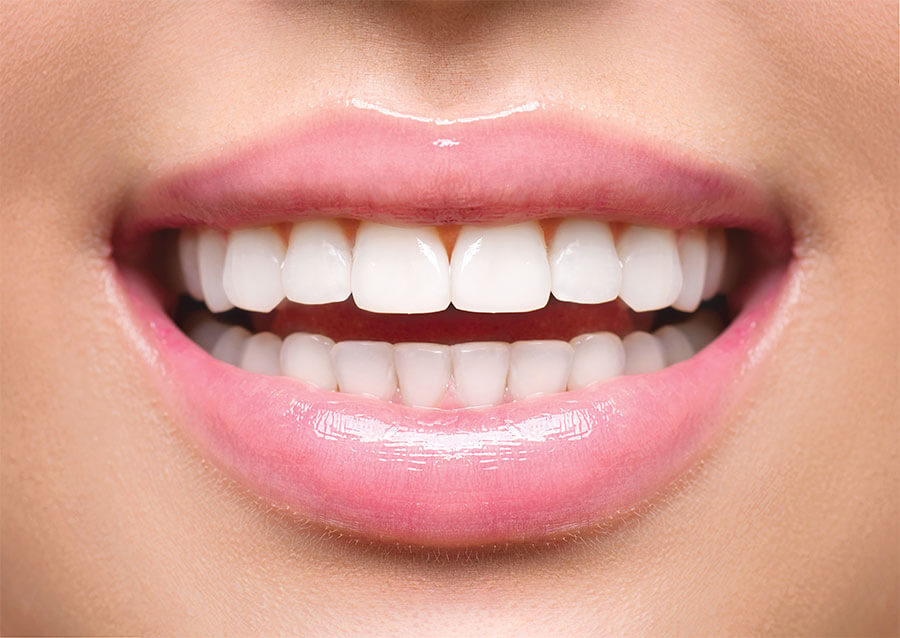 Bleaching and Aesthetic Dentistry
Cosmetics and dental aesthetics are disciplines of dentistry dedicated to art and science to recreate the natural smile of a person, improving their image and self-esteem, bringing their overall well-being. It is ideal for patients who want healthy, well-lined teeth, as close to perfection as possible, and last but not least, whiter.
We live times in which succeed those that are energic, healthy and beautiful. New technologies make the perfect and natural smile recovery accessible to most. However, do not forget that the image generates success, and a beautiful image becomes perfect with a perfect smile.
Dental aesthetics involves dental interventions that result in a perfect teeth in appearance and functionality.
The duration of such treatment varies from procedure to procedure, depending on the patient. Also, the condition of your teeth before treatment affects the duration of the remedies.
Dental bleaching is a relatively simple and fast way to change the color and dental brightness by using an applied hydrogen peroxide gel.
Restoring a tooth is the process by which the morphology, color, shape and function of the natural tooth is restored. In our clinic, materials and cutting-edge technologies are used for this procedure.
Who does not want to be highlighted today? Everyone is looking for ways to amaze those around us and Sanelen DENT does not stay behind modern trends in this chapter as well.
Choose Sanelen DENT Clinic